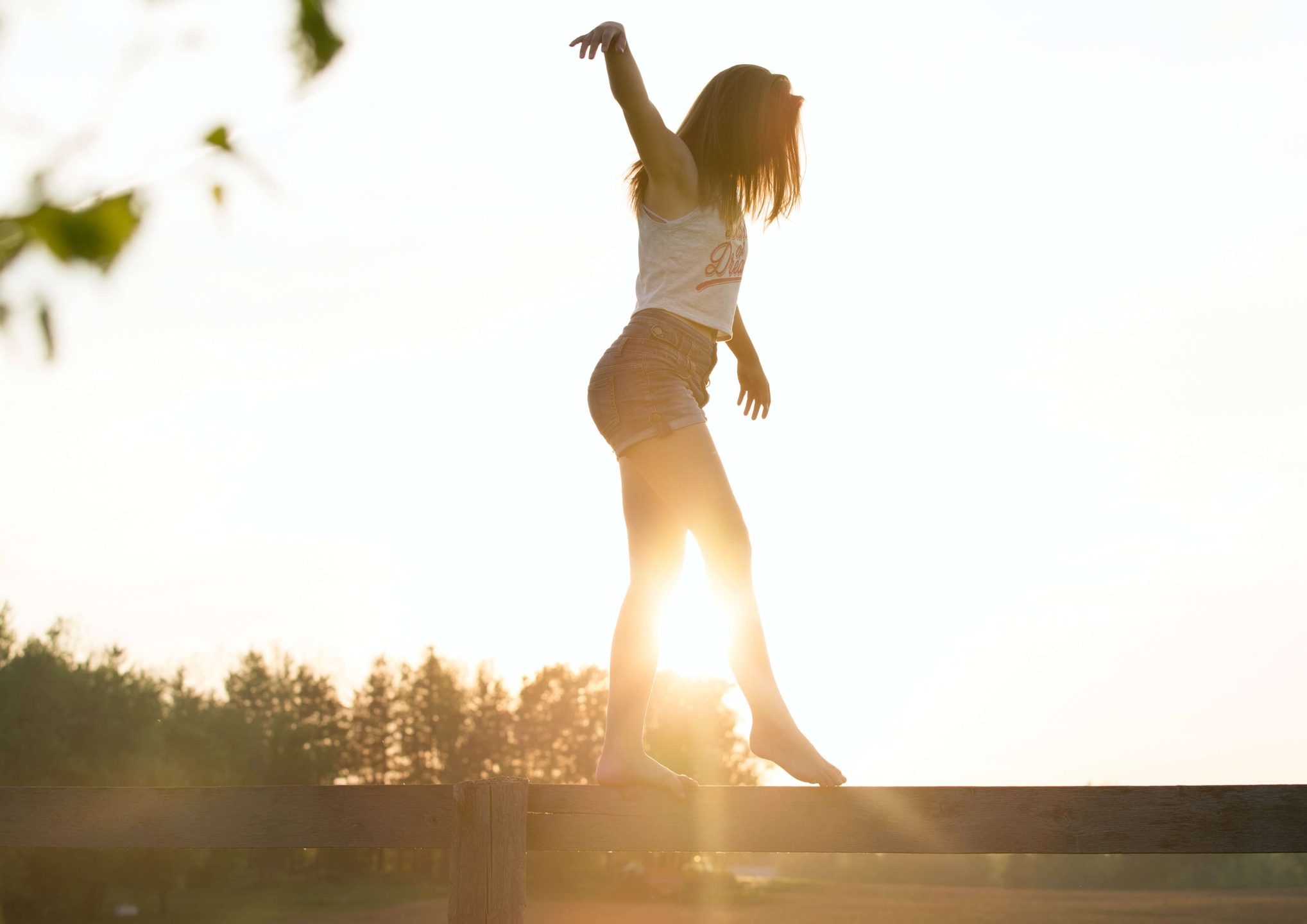 Healing Psychedelic
Journeys for Women
BLOOM Circles are intimate gatherings of safe space for women, by women, and with womxn; where healers, teachers, artists, and seekers can share the goal of collective rebalancing and liberation by meeting and sharing themselves with one another in a sacred audience with plant teachers.
Every teacher is also a great student, as a point in a circle.

No one part or person is higher or greater than another one.

All are integral & equally necessary for it to maintain its shape.
O p e n
---
All journeys begin inside, before the first step.
Gather in community for Kundalini Yoga, a centuries-old practice to center, cleanse and support healing of the energetic and hormonal body systems.
Breathwork, movement and a sacred cacao ceremony open you to prepare for the next step.
F l o w
---
Sit for a day with plant teachers.
A custom blend of psilocybe cubensis mushrooms, renowned for their psychedelic and healing properties, ceremonial-grade cacao, and other supportive and nervous-system balancing plants open you to deeper experience.
Re-wild yourself in community with loving and gentle support; explore the mother and teacher within.
B l o o m
---
Integration is the ever-widening journey of inner work.
Connect with each other in honor of the vulnerable and sacred space you've shared. Develop tools and celebrate strengths to take you forward.
Experience individual and 1:1 mentoring and support post-ceremony sessions. Close as you opened, encircling yourself with love and community.
When will the sessions be held?
What do I need to prepare or bring?
What are psilocybe cubensis mushrooms?
Join Us.
If you feel called and ready to learn more, reserve your spot.
Limited space is available to preserve the supportive container of the group.
Yes, I'm in.